Many legal processes are involved in settling a decedent's estate in Florida. The type of legal action that must be taken depends on the facts and circumstances present in each case. As such, there is no hard and fast rule regarding the settlement of a decedent's estate. For today's article, we will focus on what an Affidavit of Survivorship is, its importance, and the effects of its execution.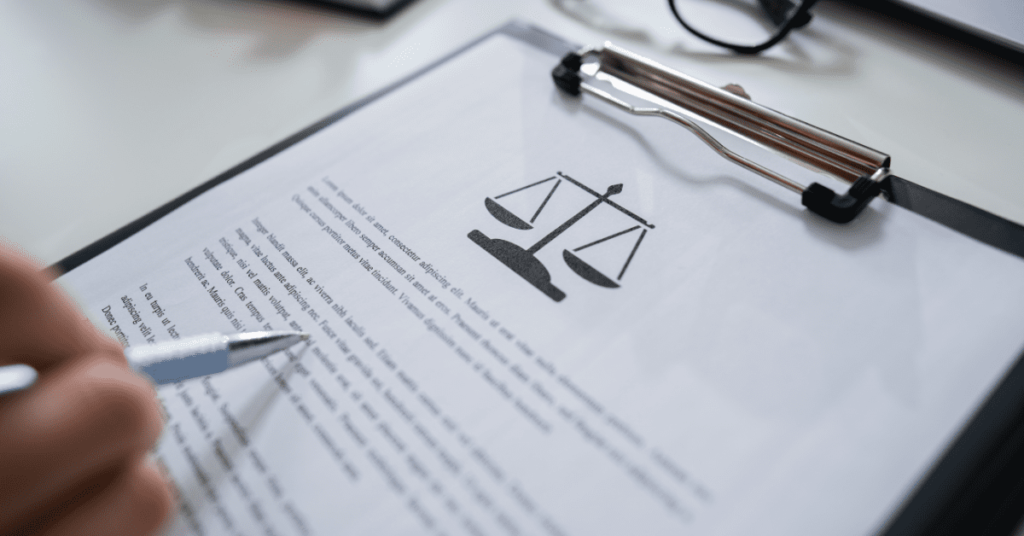 Definition
An Affidavit of Survivorship is a legal document executed after someone's death in Florida. There are two instances when you may be required to create and sign one before a Notary Public. Take note that this document is also popularly known as the Affidavit of Continuous Marriage, Survivorship Affidavit, and Affidavit of Surviving Joint Tenant or Spouse, as the case may be.
First, if you are one of the co-owners named in the title of the property and the other co-owner passed away. To legally remove the deceased owner's name from the title, you need to execute this Affidavit.
Second, if you inherited a property from a decedent through a Lady Bird Deed. Life Estate Deed or Transfer-On-Death Deed. In this scenario, you are not considered a joint property owner but were named as the beneficiary by the owner upon the latter's death.
Purpose
In either of the two instances indicated above, the purpose of the execution of an Affidavit of Survivorship is to let the public know that the deceased owner is no longer the registered owner of the property. It removes any doubt about the status of the property's ownership and registration after someone's death.
By updating the official records using the Affidavit of Survivorship, you are letting everyone know that you are the new owner of the property. This will resolve Florida's land registry and tax records regarding the subject property. At the same time, this document may be essential to avoid probate proceedings in settlement of a decedent's estate.
Do not hesitate to consult with an experienced attorney in Florida to avoid any issues in the execution and registration of the Affidavit of Survivorship. Contact us today!